Our Flagship Initiatives
Our work is directed towards better education, better nutrition and better mental health within a caring and enabling socio-economic environment.
We endeavor our objectives through 3 main flagship Initiatives.
#ClickMyShoes
Protecting feet and restoring dignity
#LittleHerbs
Responding to food insecurity
#GirlsInSTEM
Providing opportunities and cultivating leaders
Get Involved
Be on the right side of change. Be a part of something positive.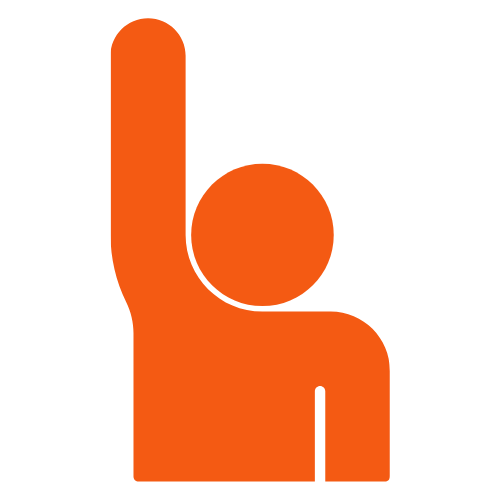 Volunteer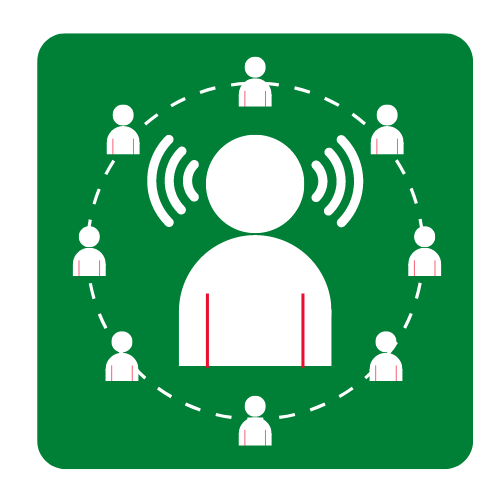 Create Social Awareness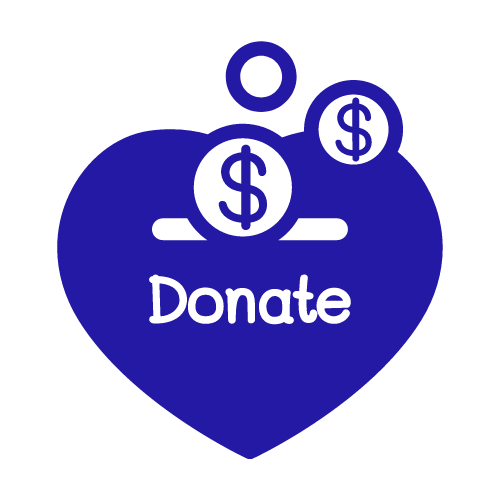 Individual or Corporate Sponsor
About Mina Thina Childrens Foundation
Who we are and why we do what we do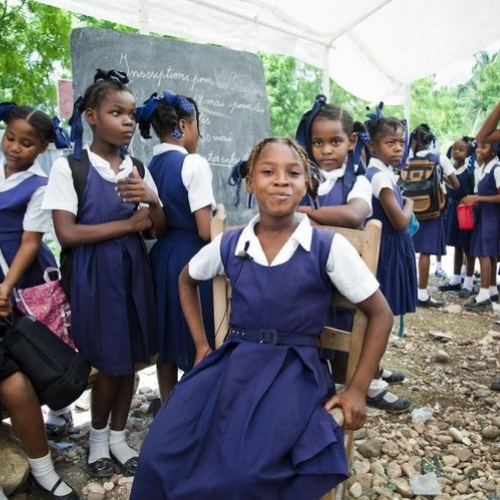 Our mission is to empower and uplift the youth in impoverished communities by addressing their socio-economic and welfare needs.
We strive to provide access to resources and opportunities that will foster their growth and development, helping them break the cycle of poverty and achieve their full potential.
Through collaborative partnerships and a commitment to inclusivity and equity,
we are dedicated to creating a brighter future for the next generation."
"Changing young lives for the better"